Ali Alfalih Group for Legal Services (AAG), is a leading full-service commercial law firm based in Riyadh, Saudi Arabia established in 2022, the firm has a group of professional experts in various fields.
AAG focuses on providing expert legal services to major corporations, financial institutions, individuals, and global stakeholders at local and international levels.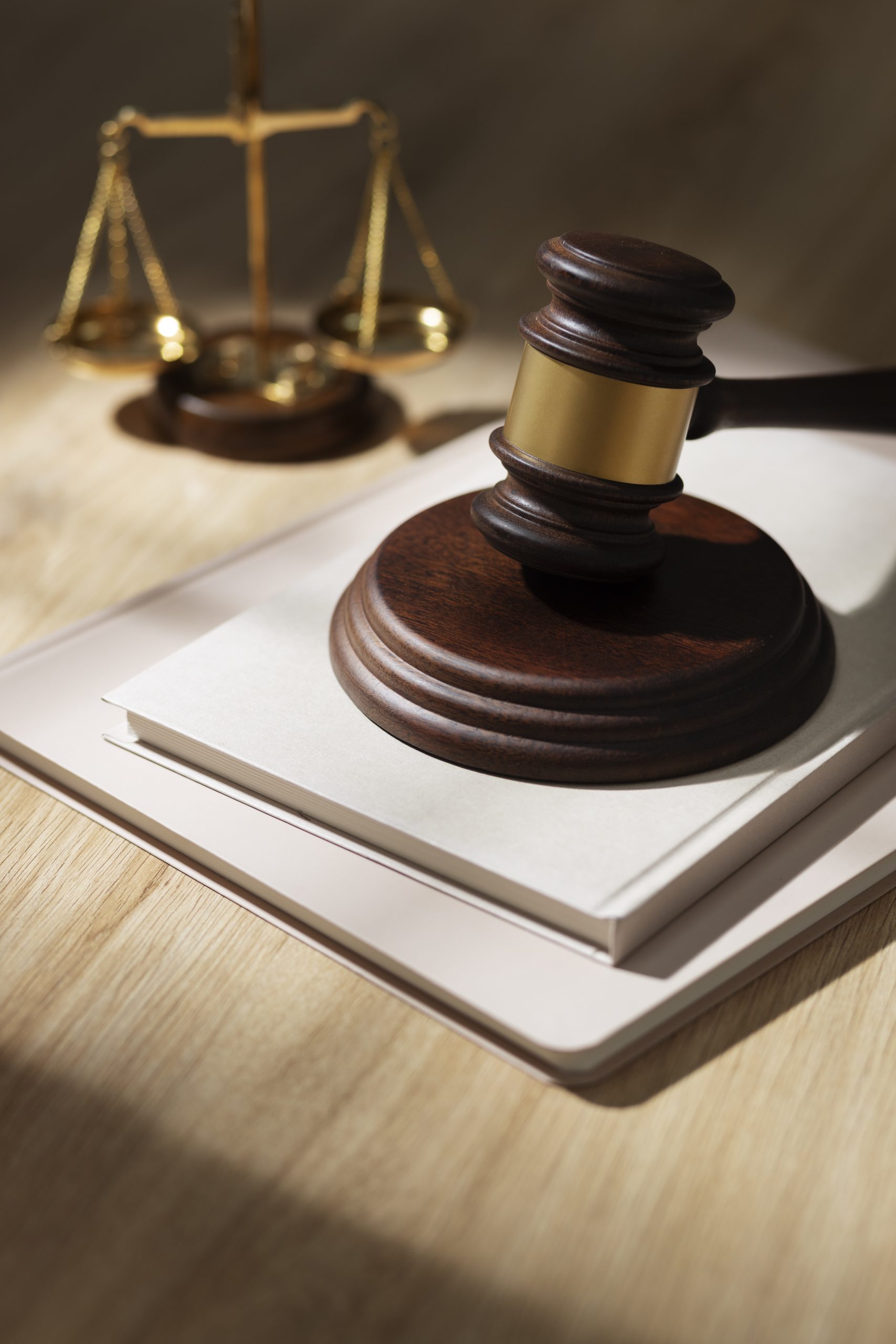 Story
In response to the need for a professional work environment by exchanging experiences within the work team, creating legal ideas and solutions that our clients need
Vision
To develop the law firm in the Kingdom of Saudi Arabia as part of the development process under the umbrella of the Saudi Vision 2030.
Goal
We aim to build trust and a long-term legal relationship with our clients by providing the best legal solutions for their different needs.
Litigation and Dispute Resolution
Banking and financial services
Real Estate and Contracting
Foreign Investment in KSA
Intellectual Property and Franchise Rights