Ali Alfalih Group for Legal Services (AAG), is a leading full-service commercial law firm based in Riyadh, Saudi Arabia established in 2022, the firm has a group of professional experts in various fields.
AAG focuses on providing expert legal services to major corporations, financial institutions, individuals, and global stakeholders at local and international levels.
Through its cadre of highly experienced attorneys, and with partnerships across the region and with globally distinguished law firms, AAG offers a well-rounded and reliable legal service to its clients across various sectors.
AAG is committed to quality, has a proven track record of innovative and solution-oriented legal advice to its clients. AAG has developed a reputation for excellence and expects to continue to grow both its clientele and influence in the legal services field.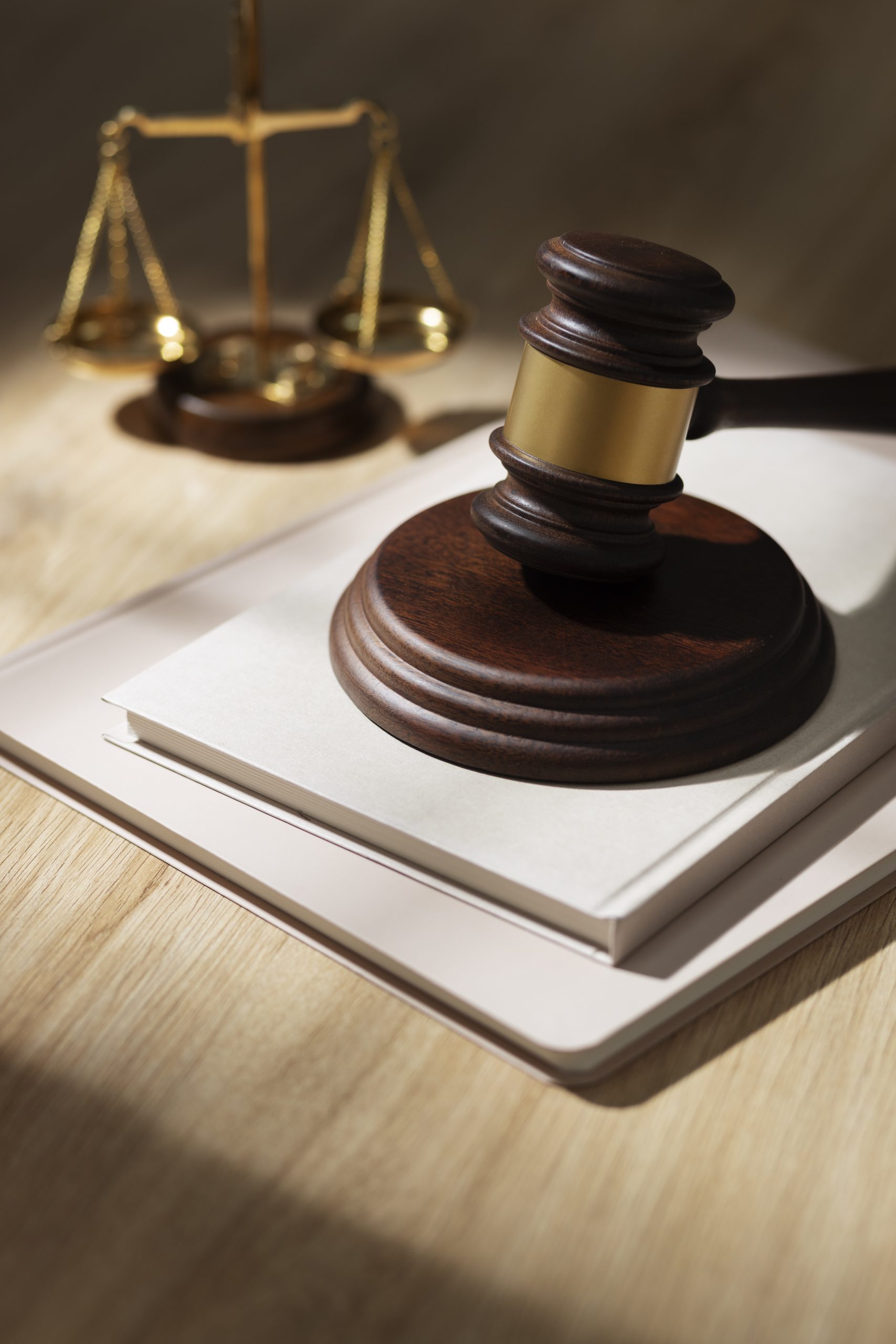 Story
In response to the need for a professional work environment by exchanging experiences within the work team, creating legal ideas and solutions that our clients need.
Vision
To become the first destination for who are looking for effective legal services within the Kingdom of Saudi Arabia.
Goal
We aim to build trust and a long-term legal relationship with our clients by providing the best legal solutions for their different needs.